my best friend and most likely life partner is home from school.
i have had my first official beach trip and with it my first sunburn.
consumed a monumentally delicious strawberry coolata.
eaten grilled corn.
summer has begun.

also, i have new kitties and they are amazing and i love them.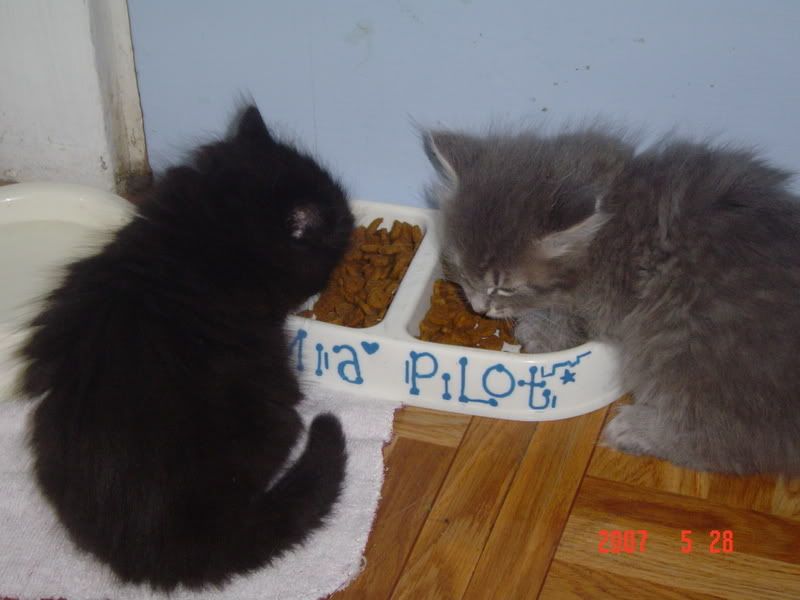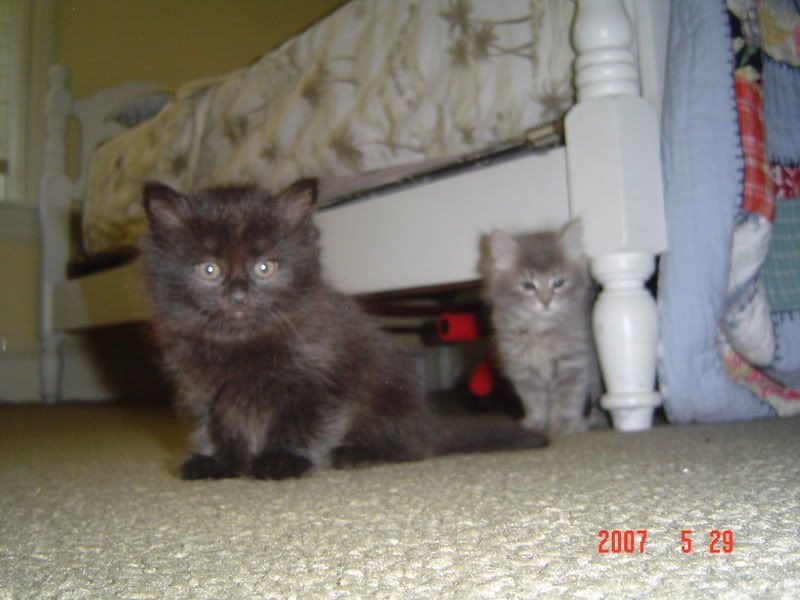 mia's the black one and pilot's the gray one.

thanks baby for letting us get kitties =) i love you!
and you too handsome. i miss you!